SERVICES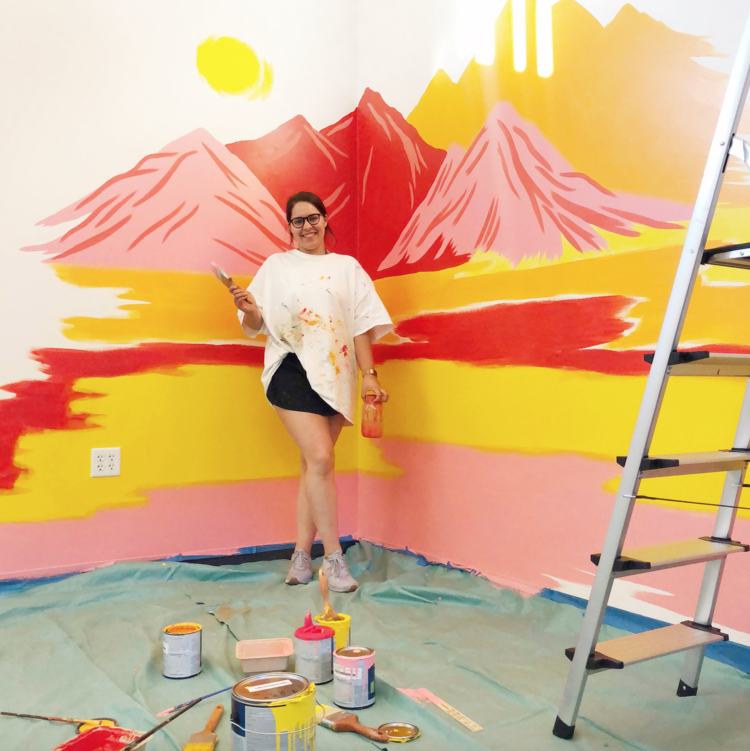 When it comes to art, sometimes bigger is better! Paige offers custom mural paintings for businesses, residences, and public spaces. Clients include the Arizona Girl Scouts and Lululemon. You can
view Paige's Mural Portfolio here!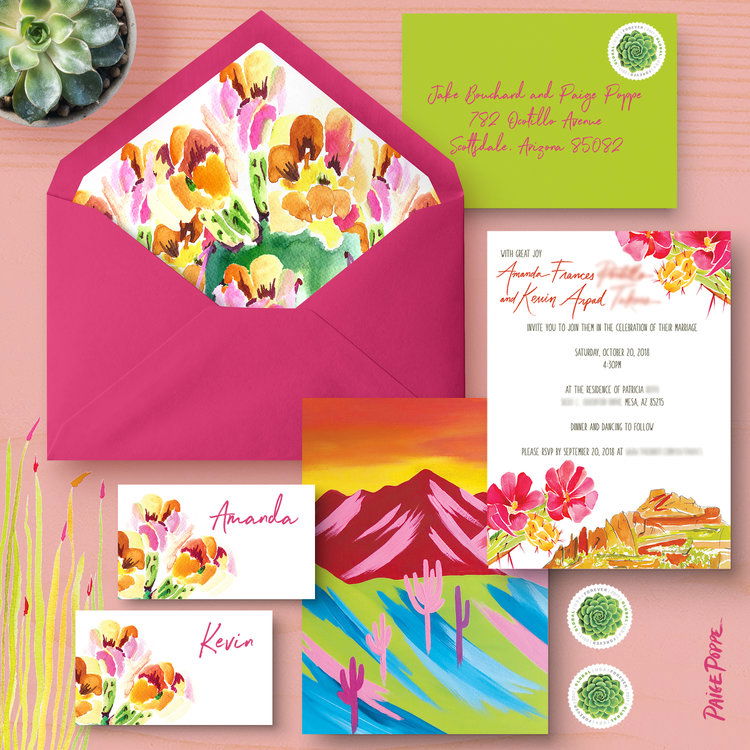 Together we will create bespoke watercolor stationery to celebrate your special day + delight your guests! Paige offers both Custom and Semi-Custom wedding stationery design for engaged couples.
View Paige's stationery portfolio here!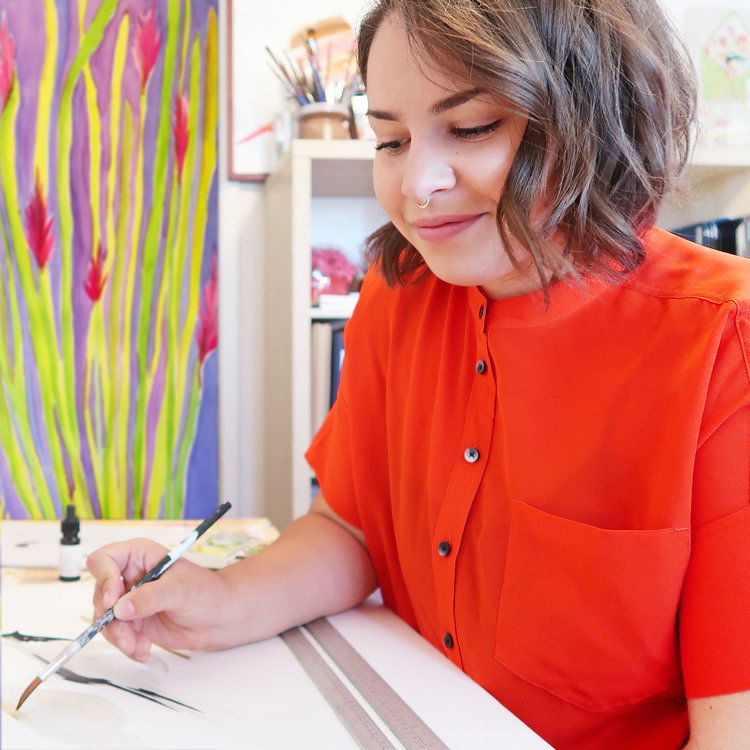 Love Paige's artwork but desire a particular color palette, size, or subject for your home? Paige works 1-on-1 with clients to create custom watercolor + acrylic, or collage paintings for clients, bringing nature's magic indoors.
View her portfolio!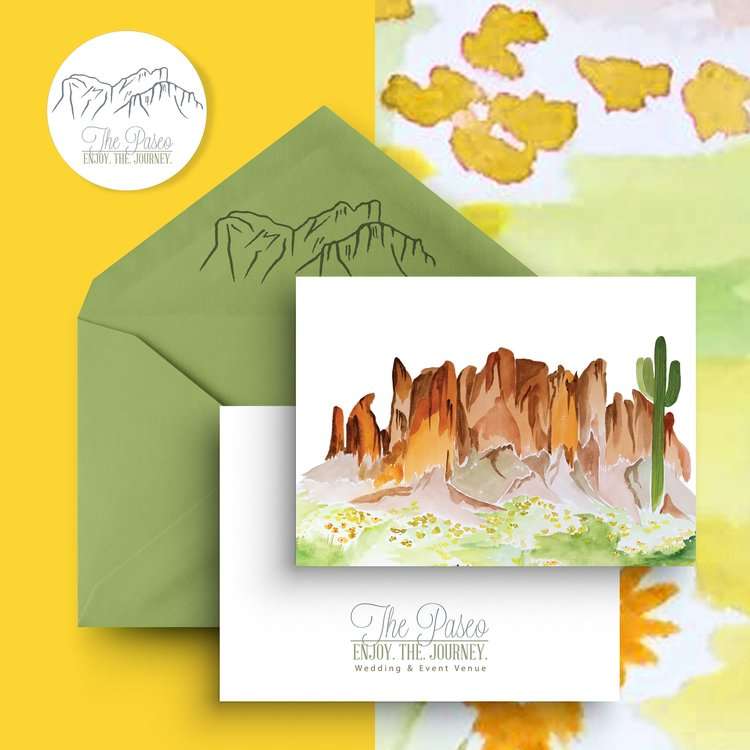 Your unique + beautiful business deserves branding that speaks to your style! Paige paints + designs logos and branding elements including icons, custom stationery, and custom products.
View a selection of her branding design!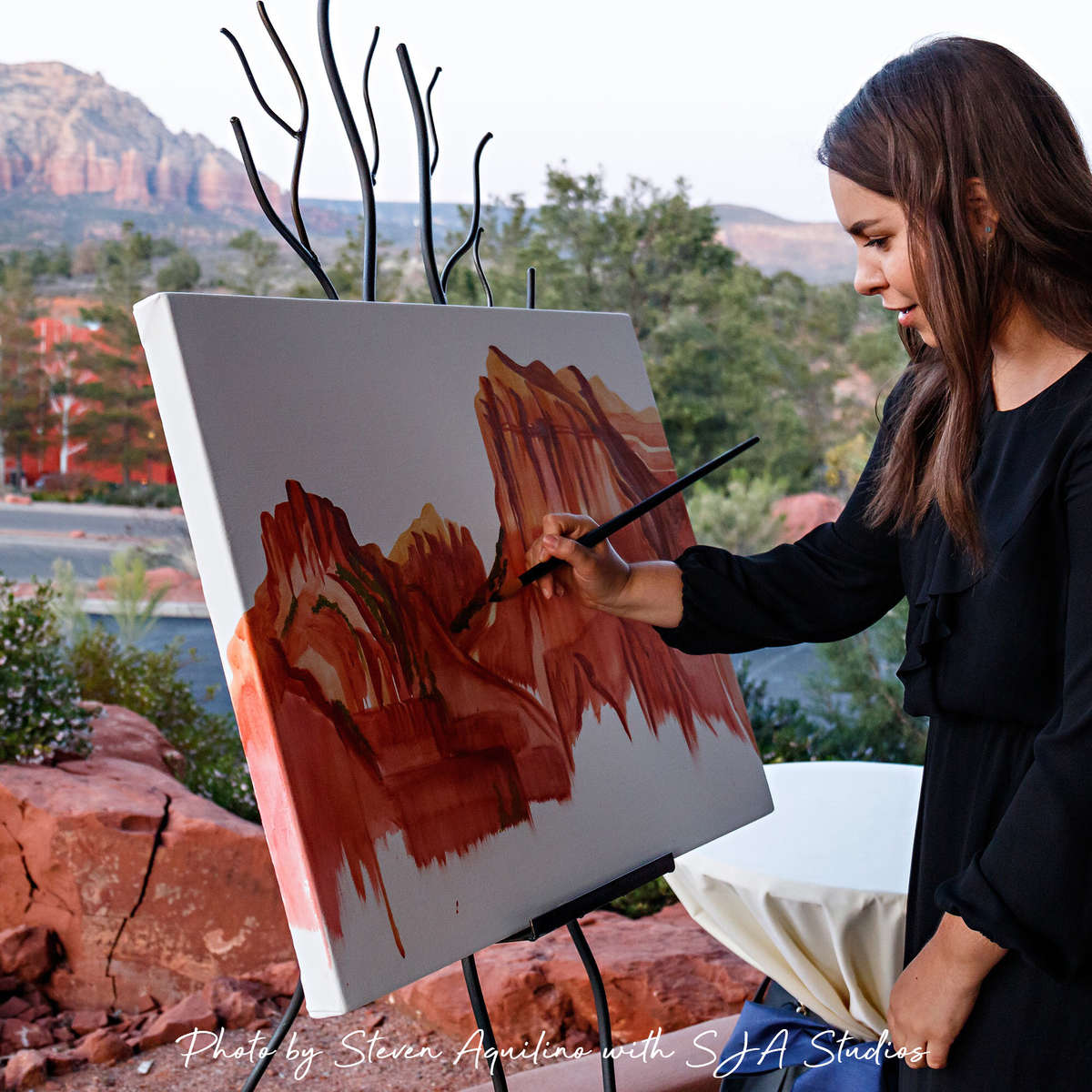 Add an artistic entertainment element to your event or wedding with live painting! Paige paints in-person at your celebration, bringing a piece to life in front of your guests. Past client projects include corporate events + weddings.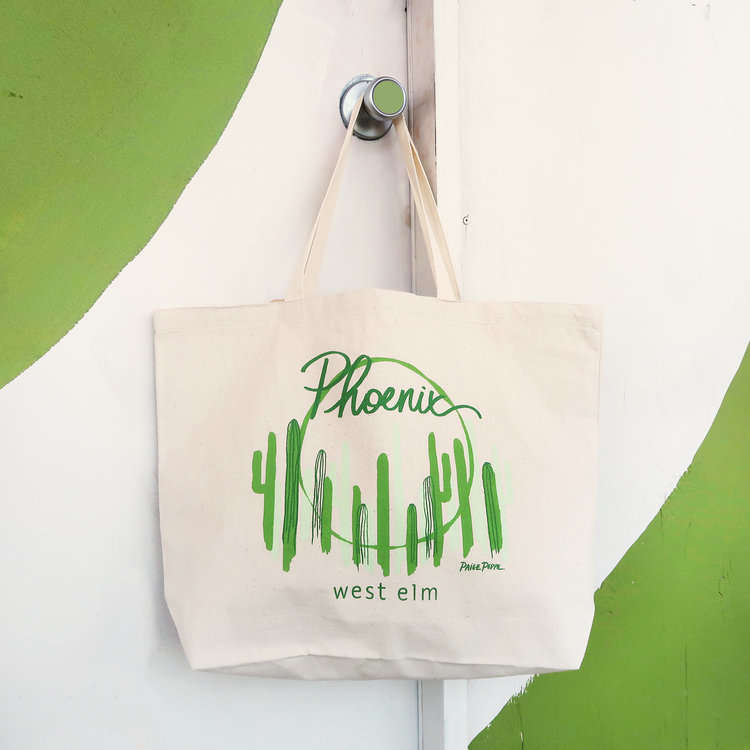 Beyond designing the 200+ products for her own online shop, Paige also creates vibrant custom products for brands. Clients include West Elm, the Arizona Biltmore, Bunky Boutique, Miraval Resort, and Dat Mat.
View her portfolio!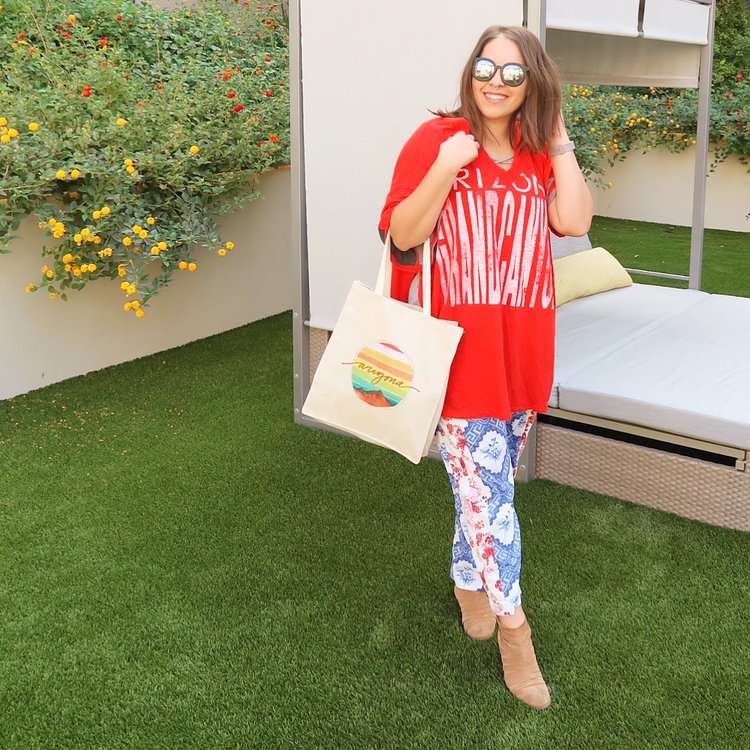 With an audience of 14k+ on Instagram and 11k+ on Youtube, Paige enjoys sharing products + brands with her engaged followers on these platforms. Past collaborations have included art supply brands, published books, and Arizona local properties.
Request Paige's media kit here!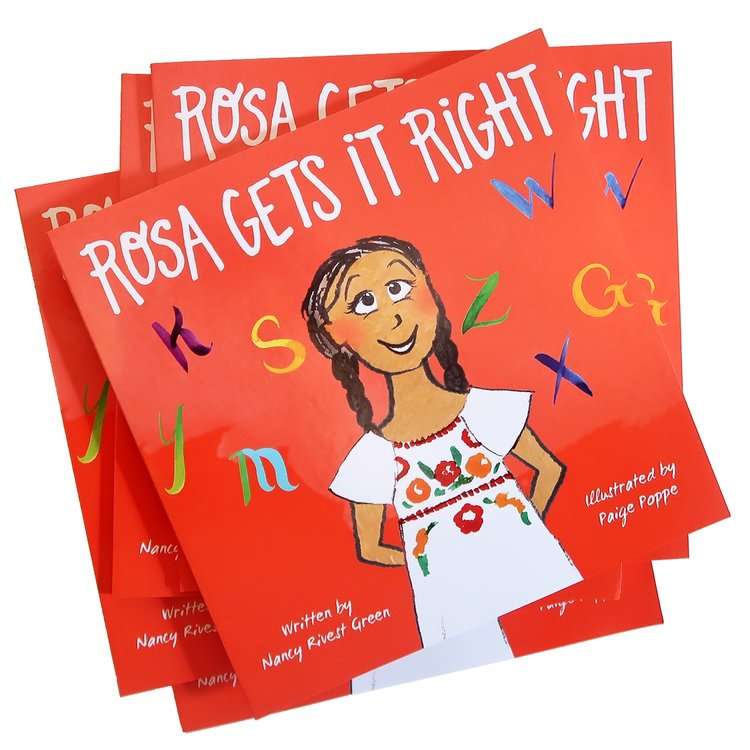 Newly released children's book "Rosa Gets It Right" written by Arizona Author Nancy Rivest Green was illustrated by Paige Poppe. The charming book features 32 pages of full-color illustrations drawn + hand painted she created in her studio. Paige looks forward to her next illustration project!