Stationery Design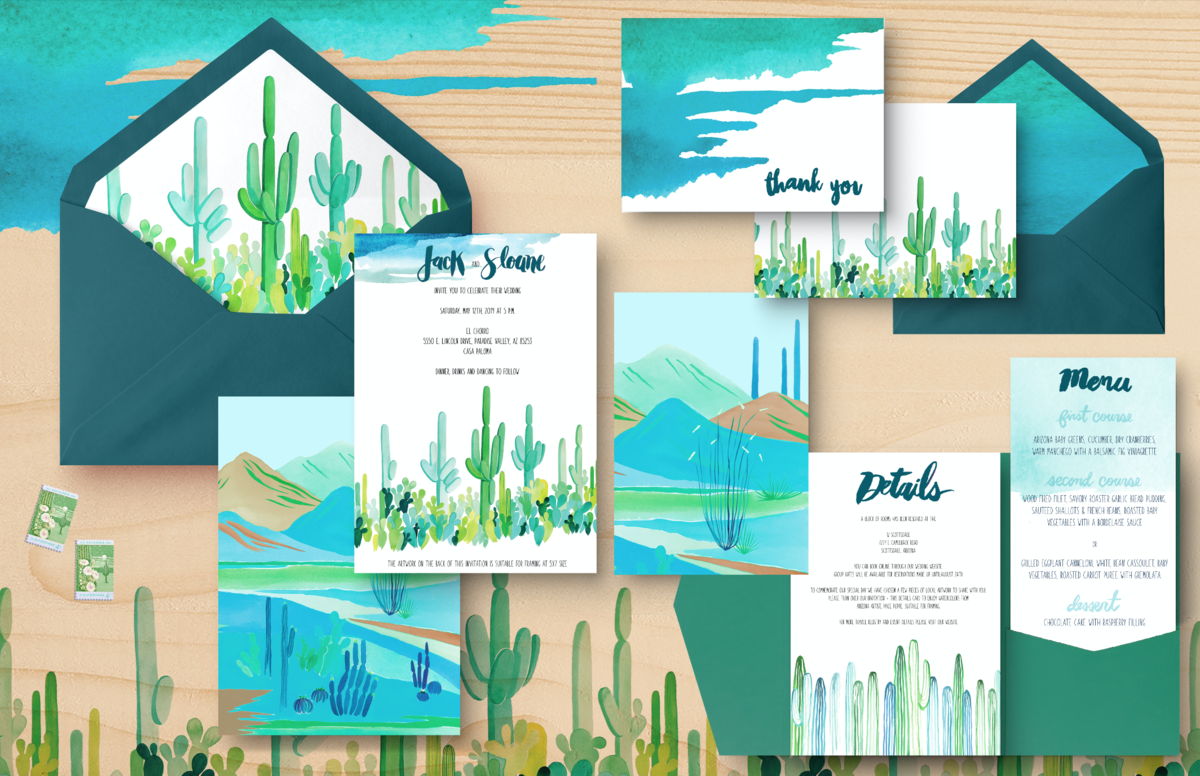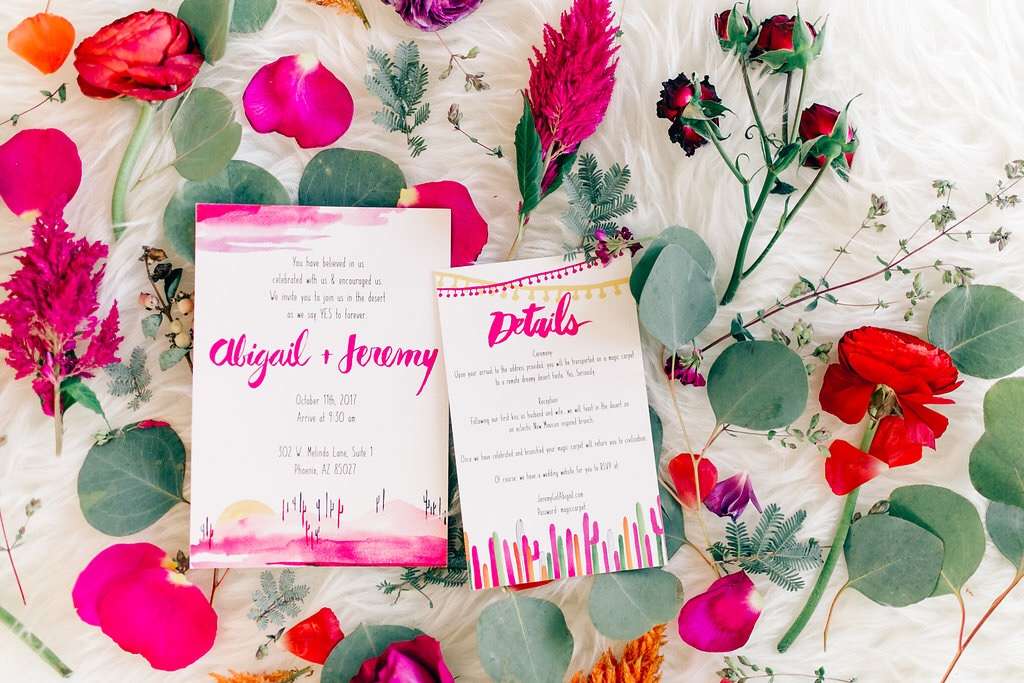 We are so thrilled with our invite suite and they turned out so elegant and lovely. Thank you Paige for all of your hard work in making these so special. Also for working with us to get our stationery mailed out before the busy Christmas season! We have gotten so many compliments our stationery all came together. Creating our invitation suite with Paige was an unforgettable experience. It allowed us to be creative and incorporate our own personal touch alongside Paige's beautiful watercolors. It was a fun, easy, and seamless process which I would recommend to any of my soon-to-be-bride friends.
— Katelyn + Brian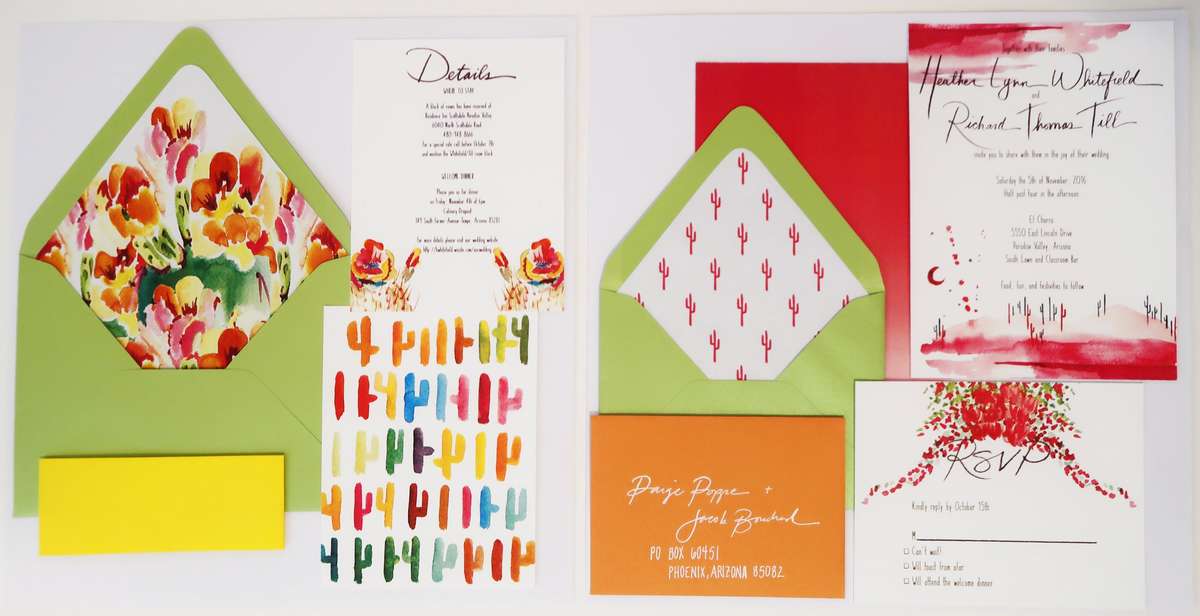 I just sent out our Invitation Suites a few days ago and I am already getting texts about how adorable they are. Thank you Paige for all your help. Paige was absolutely wonderful to work with and I am so happy with how everything turned out.
— Jordan Y.
As a personal collector of Paige's work, I was thrilled to collaborate with her professionally. She provided a beautiful invitation suite that worked perfectly with our theme and was an absolute highlight of the event. If you're looking for a reliable and immensely talented artist – Paige is my number one recommendation. She over delivers every time and her work always gets countless compliments!
— Theresa Delaney of Creative Kind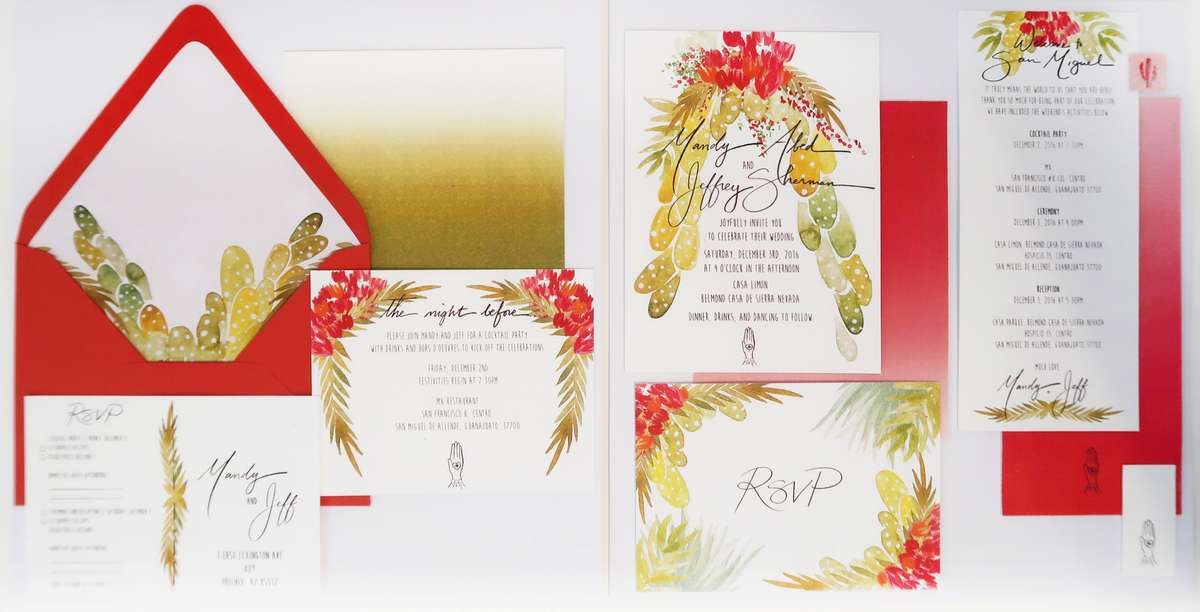 Paige recently designed a custom invitation suite for our upcoming wedding. I just sent them out to our guests and the feedback I've been getting is insane! They turned out beautifully, and we truly feel like they reflect us as a couple and what we envisioned for our wedding. The details she put into them were perfect and so meaningful. Paige was a joy to work with. She was responsive, professional, and made me feel comfortable sharing ideas with her. She has an awesome creative energy that made collaborating effortless. Highly recommend her for any design needs!

— Mandy (+ Jeff)